What's included in the course?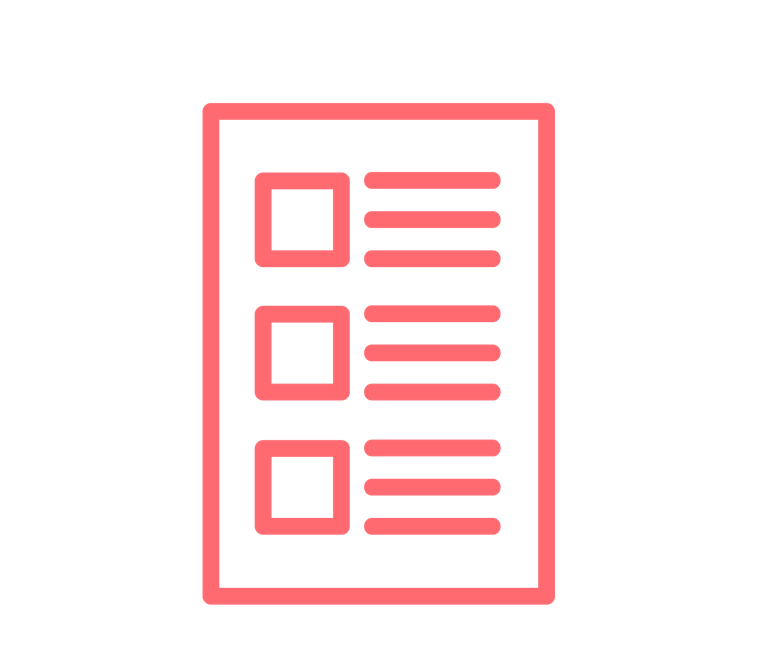 Module 1: Behind the scenes of Pinterest

Lessons inside…
Start treating Pinterest the right way: Pinterest is not a social media so you have probably been using it wrong this whole time.
Magical keywords: What are they and how they can be one of the most important factors in this strategy?
Measuring your success: Learn how to measure Pinterest analytics to not only measure how far you've come but also to explore who your readers are, where they come from and what they love or hate.
+ 3 Worksheets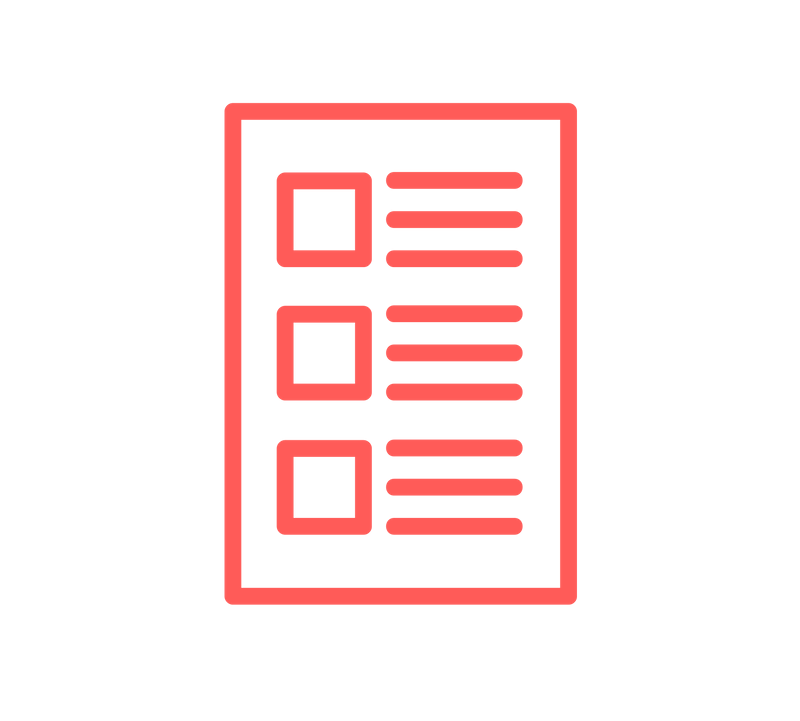 Module 2: Pinterest perfection
Lessons inside…
First impressions: Learn how you can make the best first impression on your audience to create quality readership.
The importance of theme and originality: Learn how to make sure you stand out from the crowd.
What kinds of boards you need: Find out what specific boards to create and which ones to get rid of immediately. How to set up the most beautiful account which will attract new readers and customers.
+ 1 worksheet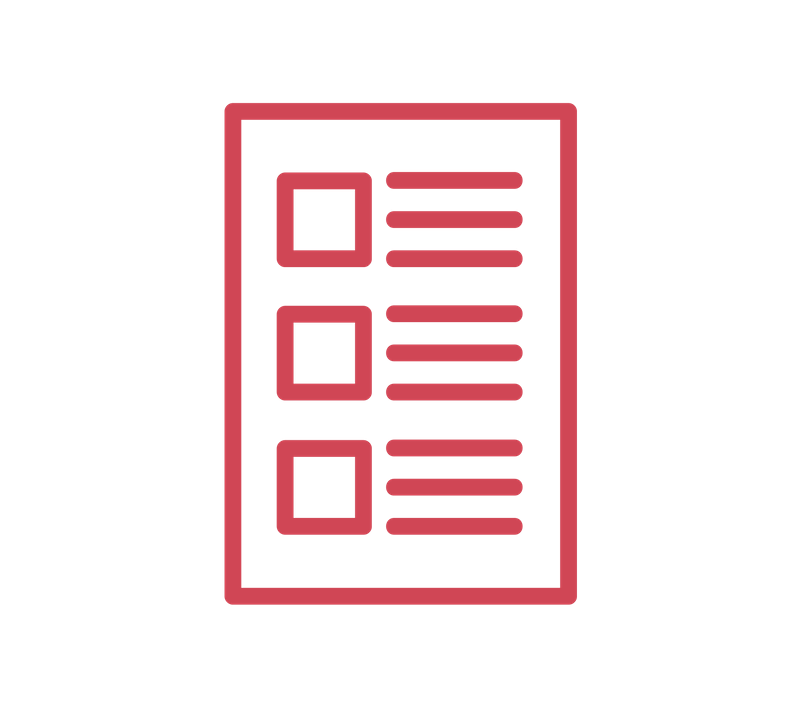 Module 3: Creating the perfect pin
Lessons inside:
The logistics behind what goes into a perfect pin: En-sure that you're posting the right pins.
How to create the 'perfect pin': From font to colour and the size of the pin. What you should and shouldn't create.
A guide to Canva: Step-by-step tutorial on creating your pin on one of the most useful platforms, Canva.
+3 worksheets
Module 4: Publish the hell out of it!
Lessons inside:
Become a Tailwind pro: How and why to use this fantastic platform to make your life 100x easier.
Press auto-pilot on Boardbooster: How to use Boardbooster to increase your pins visibility fast.
Your new Pinterest schedule: A schedule created for you to save time, money and increase customers/readers to your website. When and how many pins you should be posting.
Adding pins to your website: Why and how to add pins to your website to increase share ability plus a few tricks to have up your sleeve!
+1 worksheet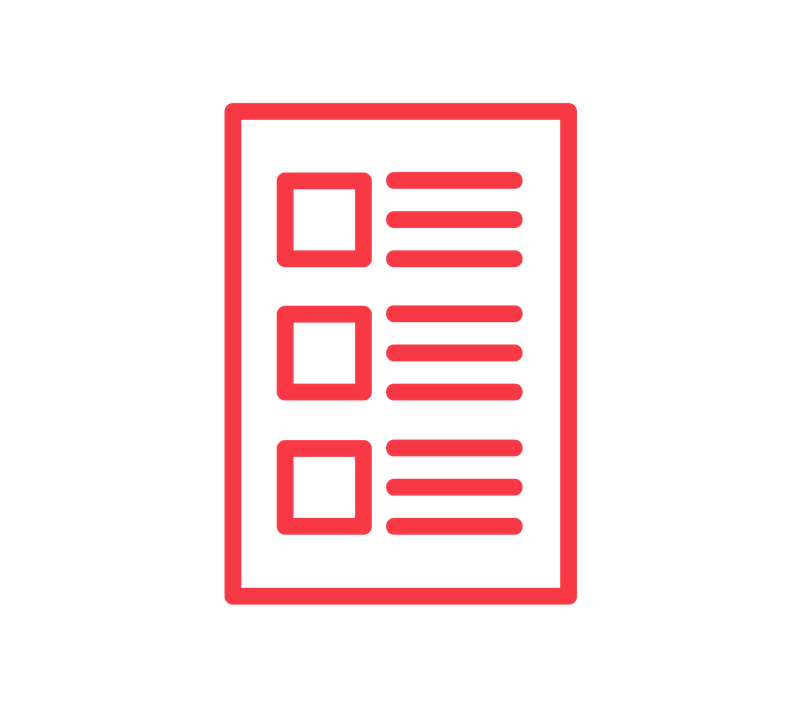 Module 5: Rich pins = Rich business
Lessons inside:
What are they: I will explain and show you exactly how and why rich pins will help your website.
How to set up rich pins: A step-by-step guide on how to create rich pins for your account.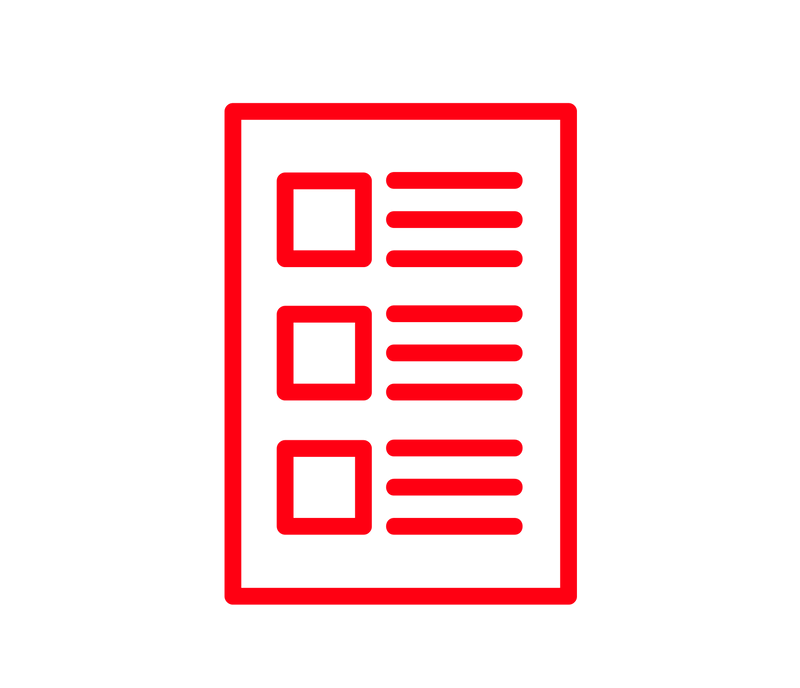 Module 6: We're in it for the long-term
Lessons inside:
How to promote your pins long-term using Facebook groups: An extra way to promote your beautiful pins!
Join the tribe: What is Tailwind tribes and how to use them properly.
Group boards: How to use them and which ones to join.
BONUS: You will also get my e-book on how to gain email subscribers through Pinterest for FREE!
Anything extra?
Yes! Here are some extras for you that will cost you absolutely nothing if you sign up to Pinterested in Growing today.
100 free Boardbooster pins
Boardbooster is such an important part of my strategy because I have more important things to be doing than pinning every day. This will put your Pinterest growth on auto-pilot. How cool is that?
Lifetime access
I wouldn't want to rush you. I want you to get the most out of this course, which is why when you sign up to you will get lifetime access. I know some of us are busy and have a million other things to do so do it at your own pace! I also regularly update this course as new updates occur or new information comes to light.
Become an affiliate
If you really love what I preach you can apply to join my affiliate scheme where you will earn up to 40% of any sale you make off this course. It's a great opportunity to make a little extra cash and help me help more people! It's a win-win.